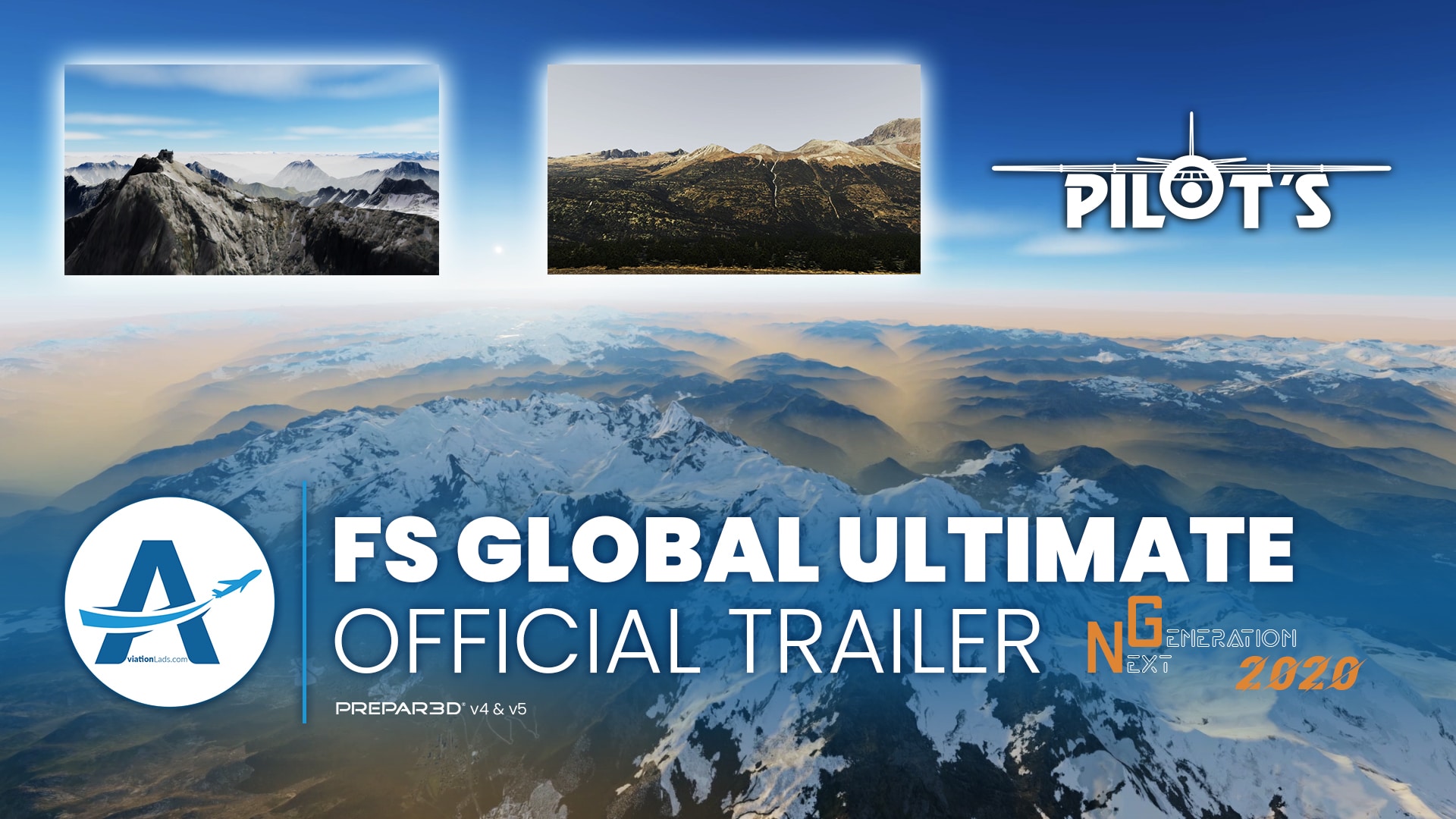 [TRAILER] PILOT'S – FS Global Ultimate
We proudly present you the Official Trailer for FS Global Ultimate – NG2020 by PILOT'S.
FS Global Ultimate – Next Generation 2020
PILOT'S has released their latest in their long-line of Flight Sim Global Ultimate series. NG 2020 brings the latest data to deliver mesh scenery to the whole global. Mesh acts as the wireframe under the landclass and textures in the sim to create more realistic terrain, mountain formations and more. When you're flying around, the PILOT'S Flight Sim Global Ultimate NG 2020 will give you shape cliffs, ridges and much more defined mountains in the simulator.
FS Global mesh series started after Microsoft Flight Simulator 2000 arrived with a mesh that was based on raw SRTM data with very poor void filling. It looked detailed in many places, but in Switzerland, for example, the most prominent and well known mountains did not exist. The famous Matterhorn was basically just a hole in the ground. This has not changed for 16 years now, even the default scenery in Lockheed Martin Prepar3D v3.4 has the same poor default scenery, with large mountains missing and airports at completely wrong elevation.
With FS Global installed, you will immediately see a difference where the default mesh is completely wrong. You will see many more detailed mountains and ridges which will make it a lot easier to recognize structures and patterns when comparing with our real Earth. When you look at flat land, Florida for example, the differences will be less signficant of course – but even here FS Global will give you more details when you are close to the ground. In general, the Prepar3D default scenery is good in the United States and poor in the rest of the world, worst in Africa and South America. But even for the U.S. FS Global will bring you much more details, our favourite "showcase projects" are the volcanoes along the Cascade Range: Mount Shasta, Mount Hood, Mount St. Helens and Mount Rainier.
FS Global will not change the color or texture on the ground however, or modify or add airports, you need another scenery layer for that.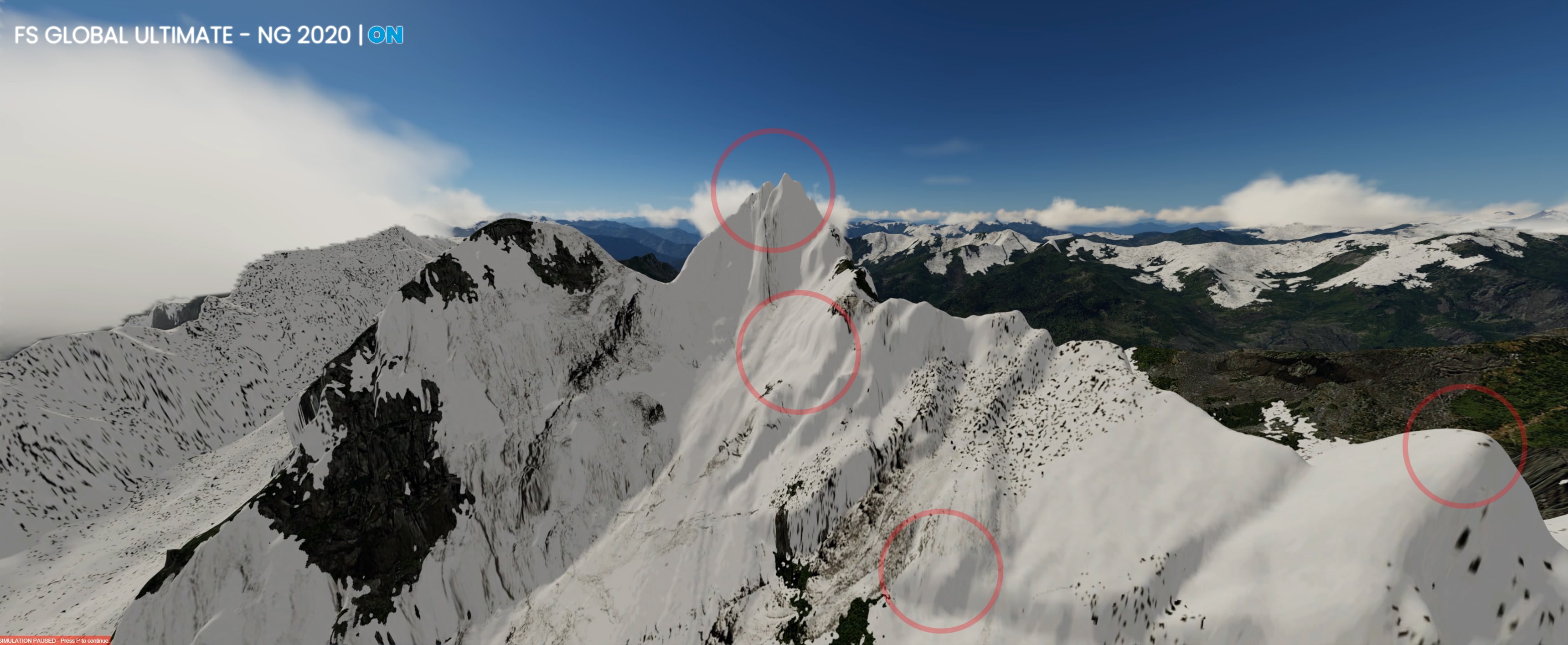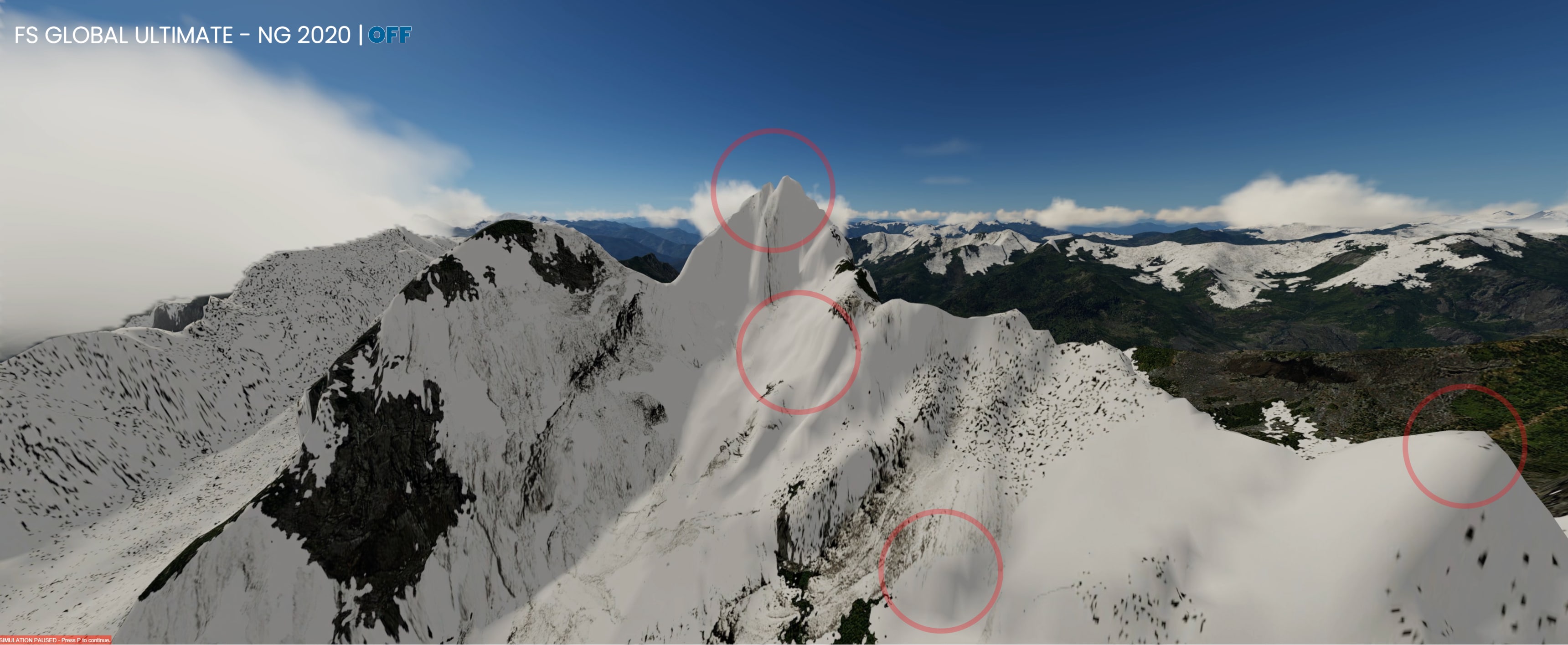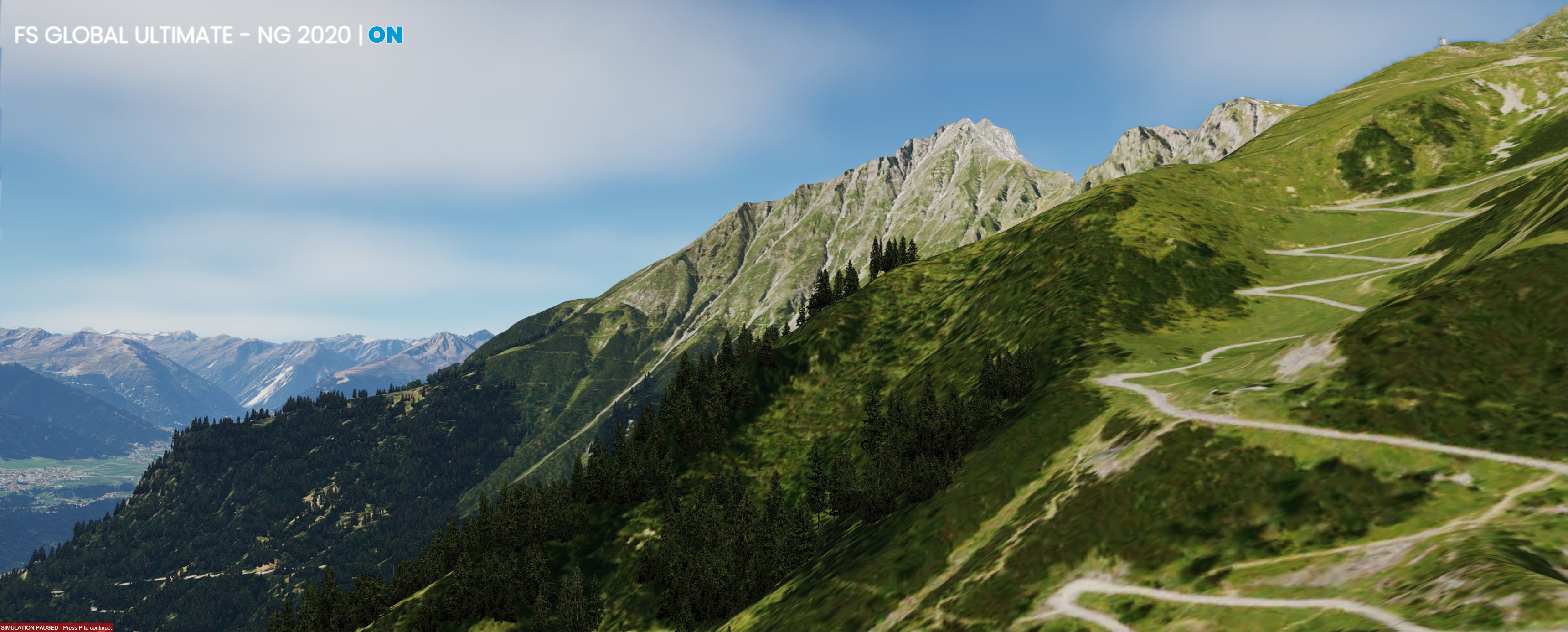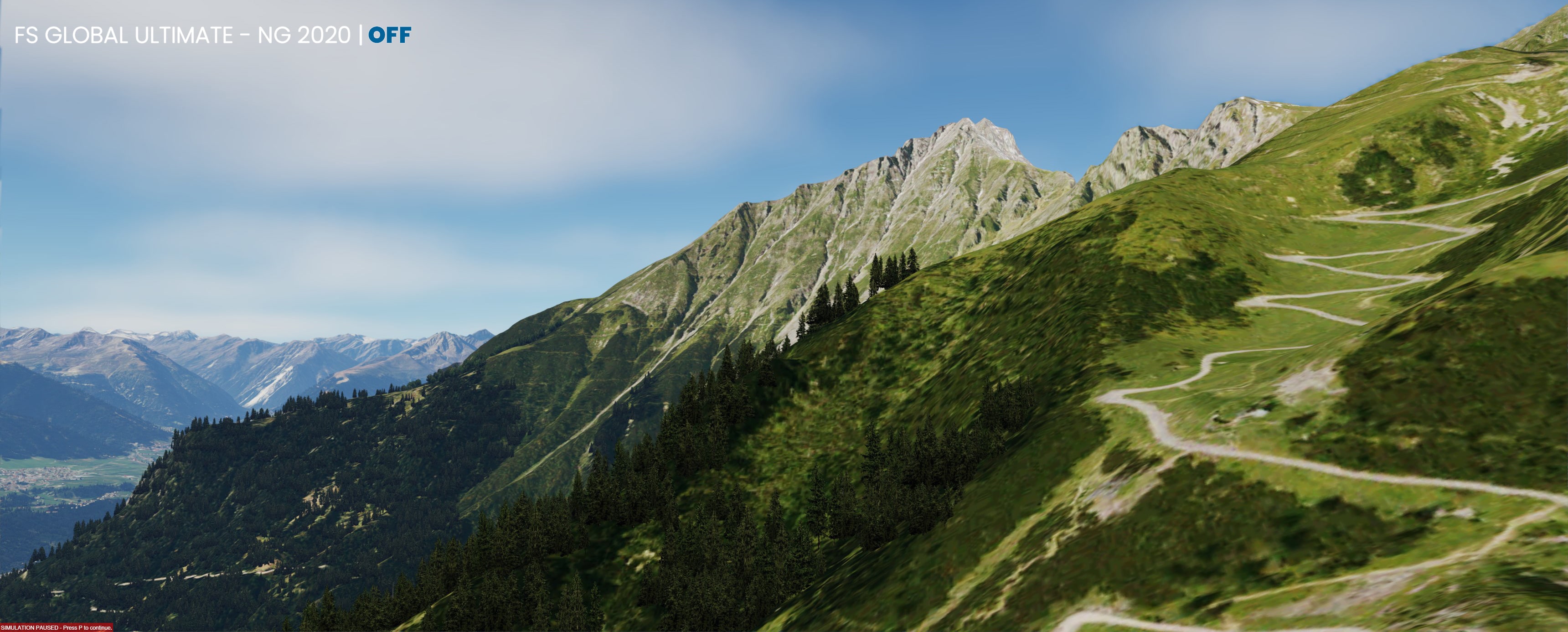 Latest development for Prepar3D V4.x and V5. Better and newer data – better compression. New Base Mesh for correct mountain shapes in the distance. New tile structure for faster loading. New bathymetry mesh and more …
MAIN FEATURES
For Prepar3D V4.x and V5
Easy and straightforward installation
Install per continent supported
New development, up-to-date data from 2020
New Base mesh for correct shapes even at a far distance
Manual rework of transition zones between different source data (e.g. CDED – NED)
Completely new tile structure to remove rendering issues and to improve data compression efficiency …
Intelligent rendering for best frame rates
New algorithms for sharp edges and mountain ridges
AFM 2 (download via developer website; registration and account required)-(coming soon!)
Bathymetry mesh included by default
Native P3D v5 installer – no messing around with files copied from P3D v4
Compatible with all Orbx products (at the moment we are not aware of any incompatibilities)
over 70 GB of data to maximize your experience
And much more …
MINIMUM SYSTEM REQUIREMENTS