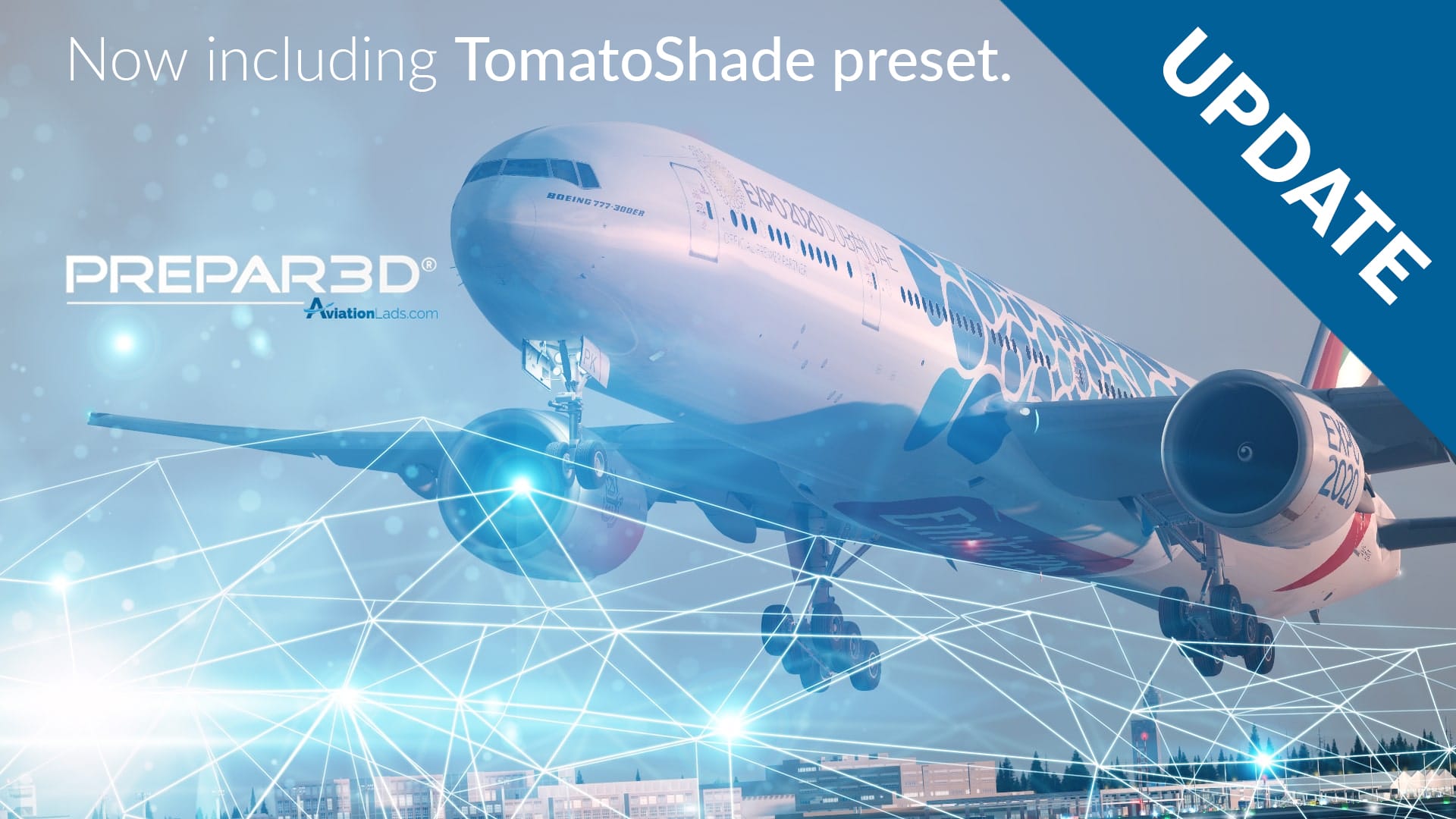 [UPDATE] Visual Mod – Cold Season
UPDATE Visual Mod – Cold Season:
Suitable for the cold season we have updated our AviationLads "VisualMod – Cold Season" to give your sim a nice cold and freezing look and feel.
Our "VisualMod" includes a PTA and ReShade preset / or TomatoShade preset as well as recommended sky textures (REX SkyForce 3D only!).
Our Visual Mod is compatible with Prepar3D v4.1 + v4.2 + v4.3 and the latest version of TomatoShade (24).
Together with REX Sky Force 3D and our recommended settings, available on our website (www.aviationlads.com), you`ll get the best result.
This is the new version of Visual Mod – Cold Season in action:
[P3D] GSX Level 2 – Timelapse Deboarding
What you can expect if you choose our Visual Mod – Cold Season – check out the screenshots below!