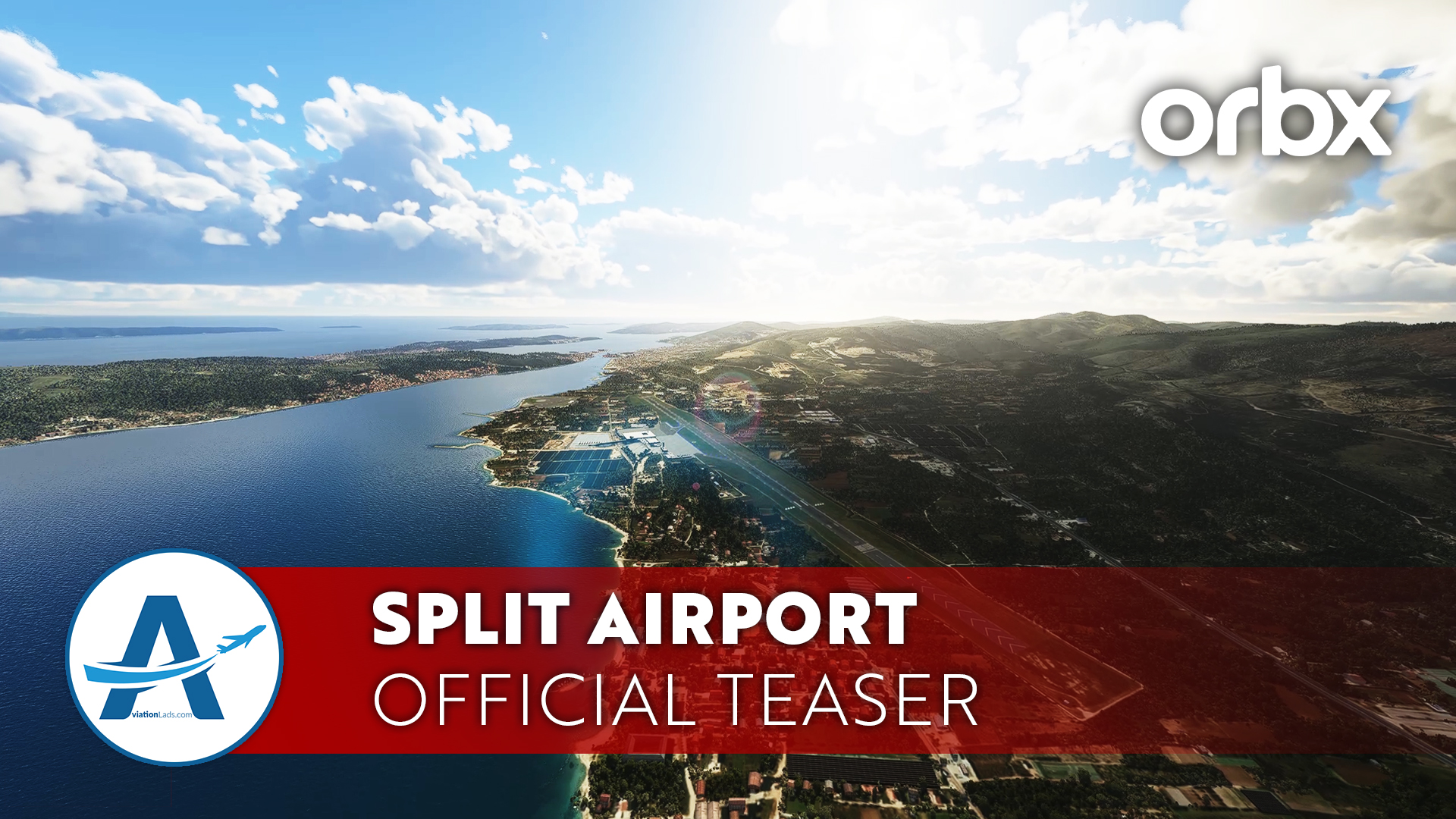 [TEASER] Orbx Split Airport
Orbx releases Split Airport | LDSP! Get ready to explore this in Microsoft Flight Simulator 2020!
LDSP | Split Airport for Microsoft Flight Simulator
Split Airport (LDSP) is the second busiest in Croatia and is a major destination during the European summer months with almost 50 destinations servicing the airport mainly with A320s and 737s. The airport saw over 3 million passengers in 2019 from many destinations across Europe.
Expand your horizons with the Orbx experience today!