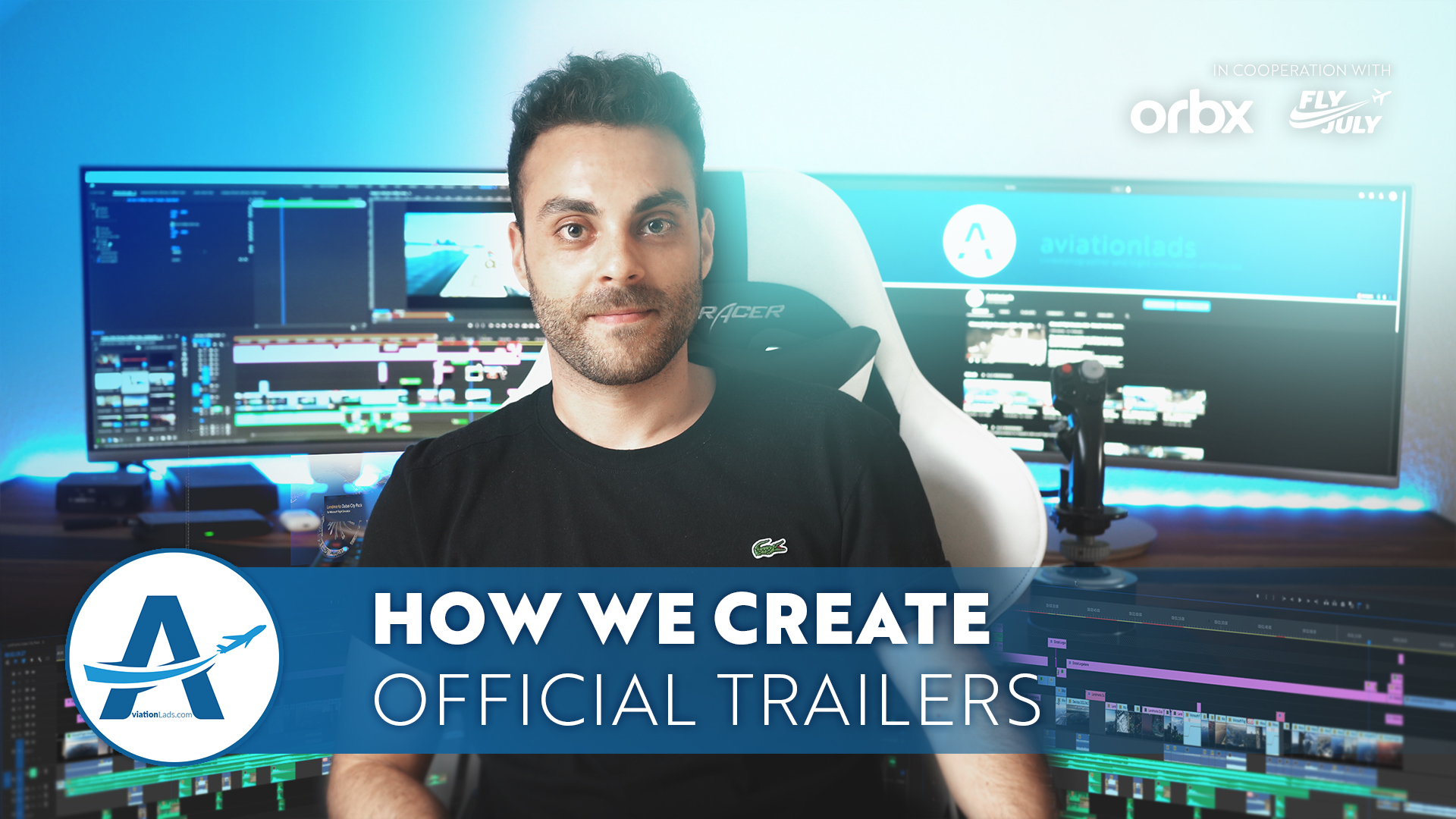 [TRAILER] How we CREATE
This is how we create our cinematic official trailers! We are super happy to present you this cinematic behind the scenes movie on what's going on during the production of our trailers.
How we CREATE official trailers for Flight Simulators
Probably the most intense production we ever did! We are so happy to cooperate with Orbx on FlyJuly 2021 to present you this exclusive and cinematic behind the scenes movie of how we created the 'Landmarks Dubai City Pack' trailer for Orbx!
We show you all steps we take from the initial briefing, the planning phase, the recording process inside Microsoft Flight Simulator and the editing with Adobe Premiere Pro and Adobe After Effects. Turn up your speakers, sit back, relax and enjoy this cinematic movie!
Also check out our other cinematic movies on YouTube! We have already created over 100 movies for some of the best developers in our flight simulation community and many more to follow! 🙂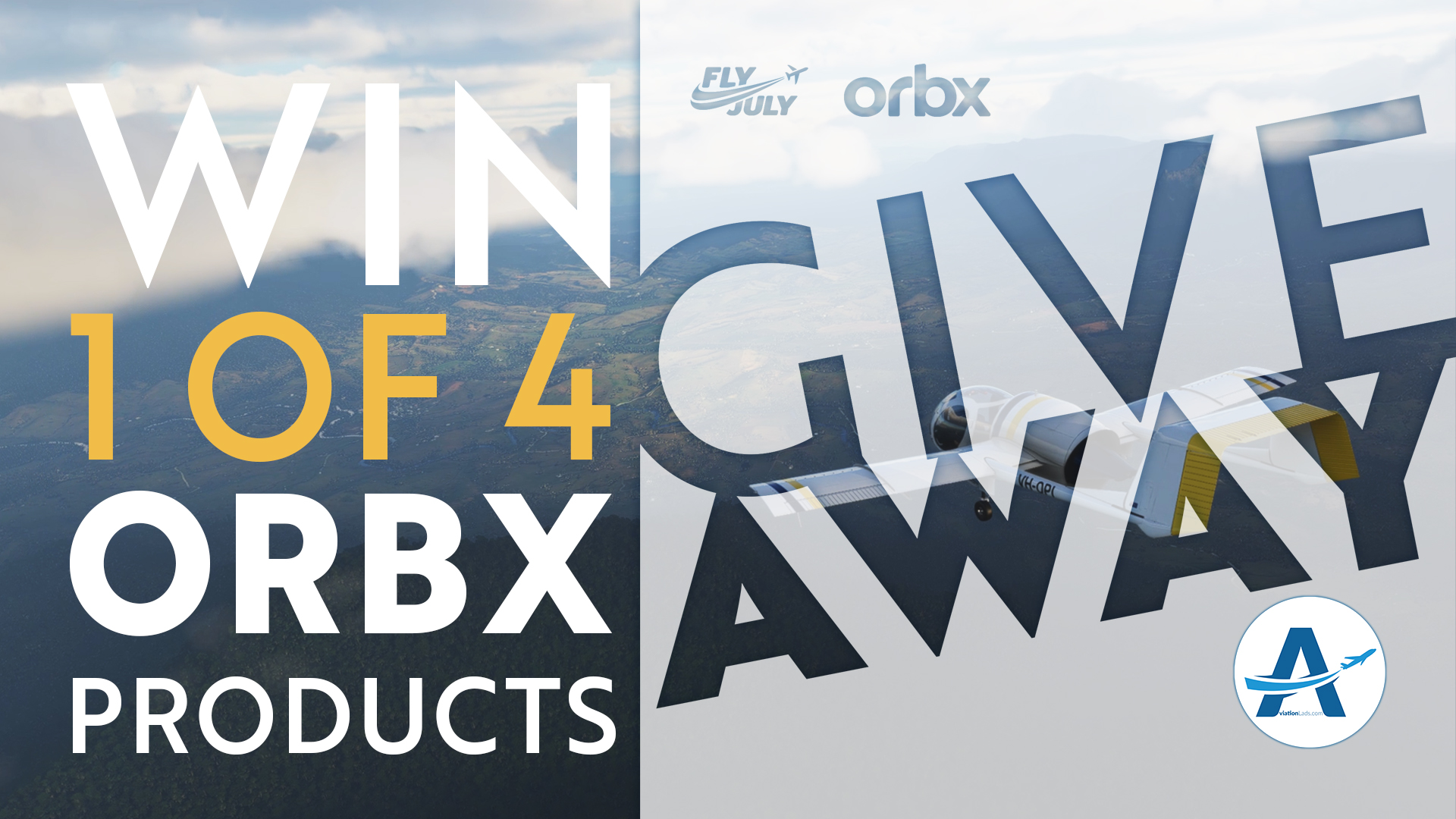 Landmarks Dubai City Pack – for Microsoft Flight Simulator
As a cosmopolitan metropolis, Dubai is known for its extravagant luxuries, ultramodern architecture and is the most populous city in the United Arab Emirates. The city has grown considerably in the 21st century with its focus on tourism and hospitality… Check out the official trailer on YouTube!
Expand your horizons with the Orbx experience today!
Check out FlyJuly for more specials -> www.fly-july.com
#FLYJULY21