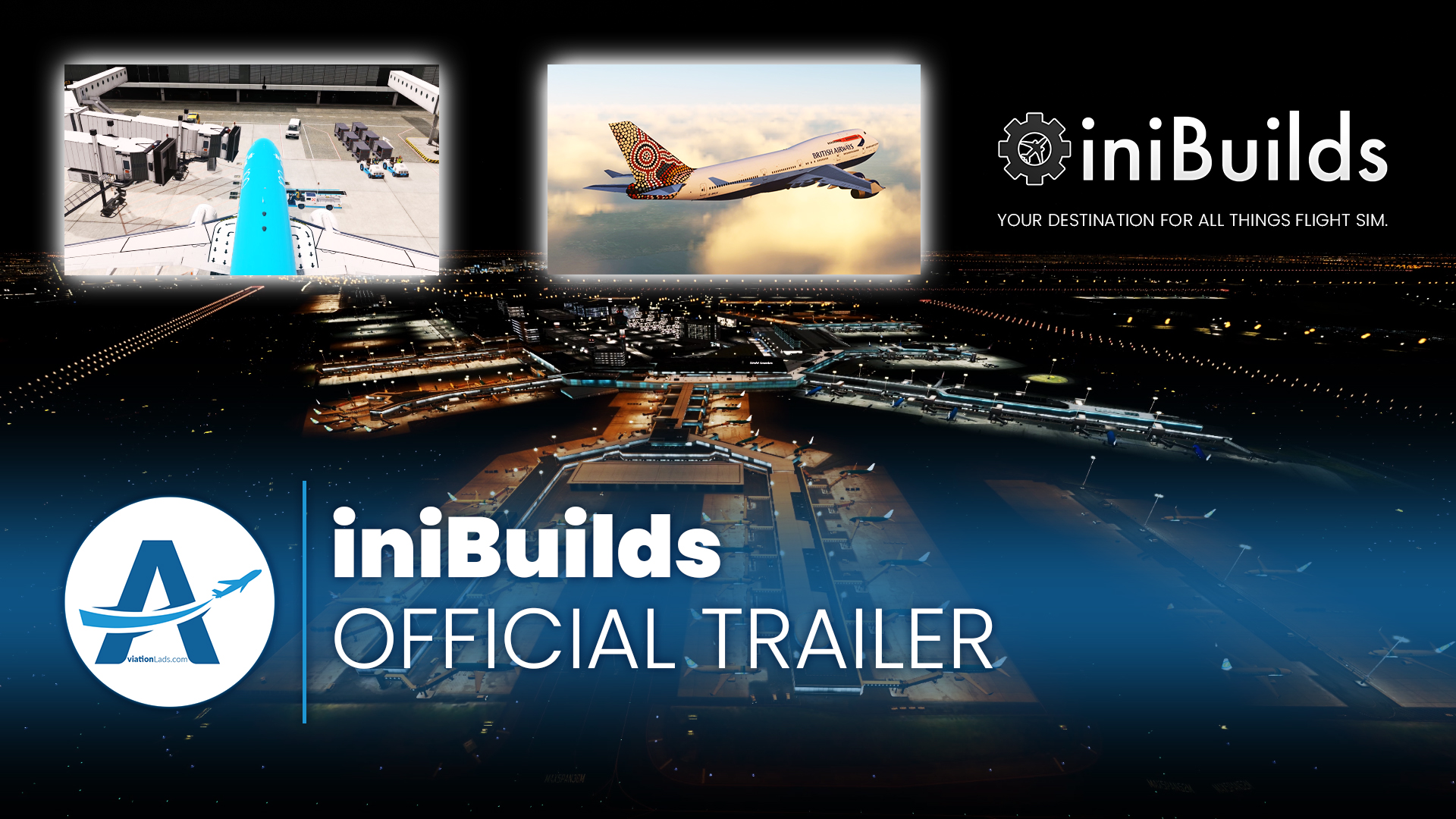 [TRAILER] iniBuilds – All Things Flight Sim!
Discover #iniBuilds! Well-known for all their great projects we proudly introduce iniBuilds official trailer.
iniBuilds – Your destination for all things flightsim!
We provide a range of services to cater to your needs. From market leaders in bespoke livery designing services, to working with developers on our game-changing, revolutionary scenery enhancements of dynamic lighting we have something for everyone to enjoy!
Contact us today should you be interested to discuss anything you may require!