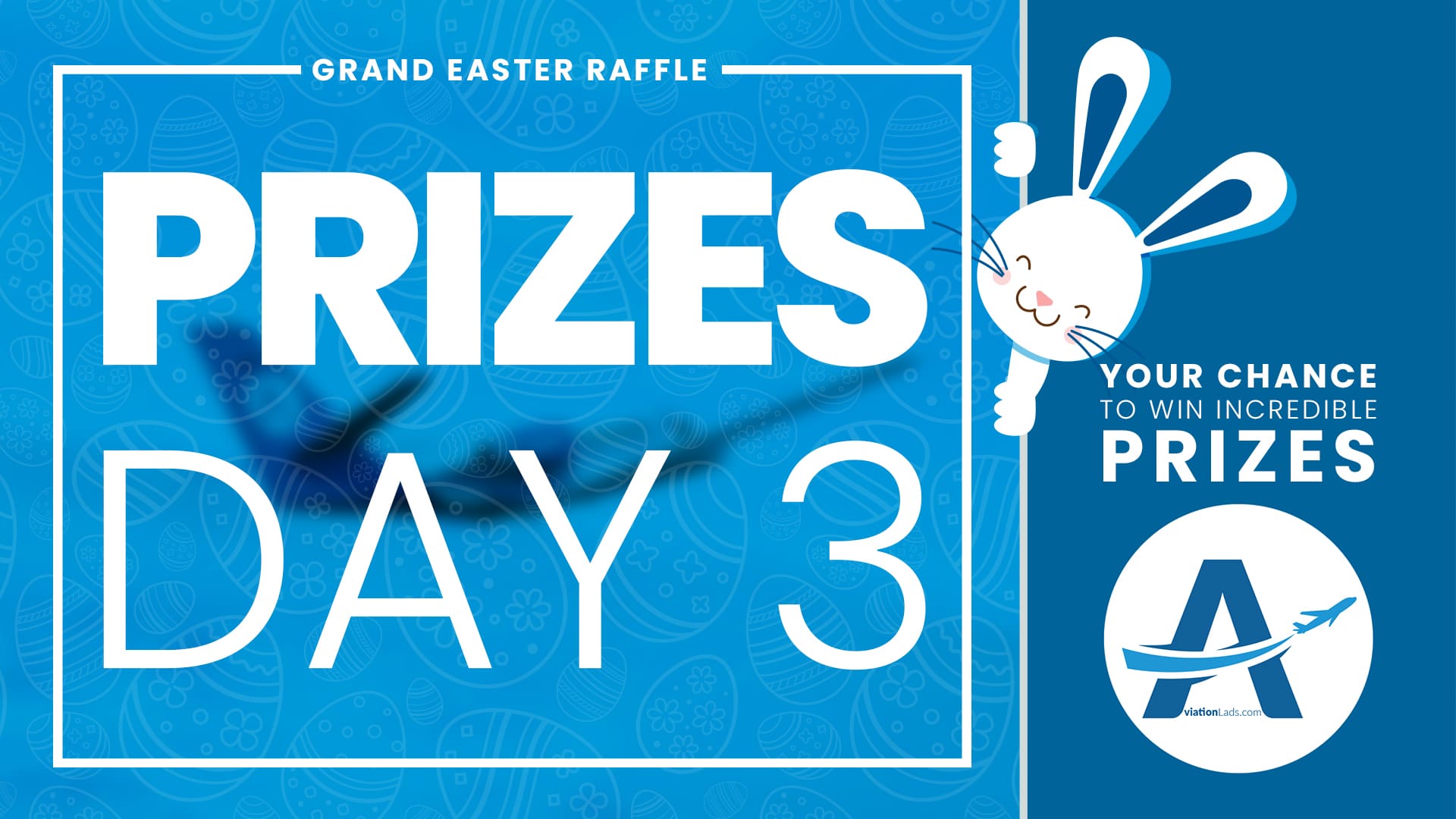 [CONTEST] PRIZES DAY 3
Happy Easter to everyone!
Day 3 has started, and we introduce to you the next amazing prizes.
Orbx, probably one of the best-known developers when it comes to add-on airports, regions or city scenes. They offer a countless number of incredible detailed, awesome looking and perfectly performance optimized products for places all over the world. From small GA airfields, mid-level airports to major airports you will definitely find a product you do not own already. With the introduction of their TrueEarth series they re-invented modern landclass add-ons and raised them to a whole new level. The TrueEarth series represents innovative new technology combined with relentless hard work to provide a truly realistic representation of the area. Combining satellite imagery, hand-crafted modelling and extensive research, TrueEarth Great Britain (North, Central, South) and Netherlands gives you an unparalleled experience from the comfort of your home. This is the perfect product for those looking to scratch their fix for VFR flying around stunning places in the world. You won't find a more comprehensive and up-to-date British or Dutch flying experience anywhere! They also offer a bunch of freeware regions, airfields and airports all over the world. But now it's your time to get one of many awesome pay ware add-ons free of charge!
FSReborn started many years ago developing their AI Lights Reborn Free Edition which fixes the irritating missing AI traffic navigation lights under Prepar3D v4. It also improves the simulator immersive experience and realism by enabling special effects for all your currently installed AI Traffic. With the release of their Professional Edition they have surpassed themselves. The new version no longer just fixes missing AI Traffic lights, it also offers you to adjust them in many ways to your liking. This add-on provides full control, configuration and management of AI traffic navigation lights, improving your simulator immersive experience and realism. It takes your AI Lighting effects to the next level by allowing you to choose what is the best setting and customization that fits your simulation needs and desires.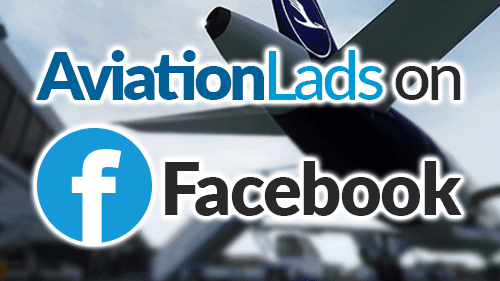 CHECK THAT OUT!
We inform you on Facebook as soon as new prizes have been revealed. Follow us and don't miss new prizes!
Follow us
THANK YOU TO ALL THE DEVELOPERS WHO SPONSORED A PRIZE
These awesome developers sponsored a prize for our Grand Easter Raffle 2020. Big shout-out to them, thank you! Check out their other products, they have much more to offer!